You invite the guest; we will find the rest
Atithi Devo Bhava' ( The guest is equivalent to God) is our cultural heritage. Shree Vinayak Events & Hospitality understands the notability of guests and the time required to entertain them properly. Wedding Ceremony is full of events and rituals so it is very difficult to keep balance between hospitality and enjoyment. But the host can relax where Shree Vinayak Events & Hospitality is in charge.We track, report, and manage your invitations, from the very first moment the first stamp is applied to the very last moment each RSVP returns. Our professionally skilled hospitality team plays a vital role here. We procure and supervise total hospitality section to provide comfort and convenience to make the stay memorable and pleasant for your esteemed guests.
Our team take care of:
Welcome of all your honorable guests at the arrival point (airport, railway station, bus station etc)
Transportation from the arrival point to Hotel/Resort.
Traditional and warm welcome of your appreciated guests at Hotel Lobby
Comfortable check-in (to be put in next line).
Cozy and comfortable movement of Guests during their entire stay
Cordial welcome of your prestigious guests at every venue and event
Transportation for local site seeing etc.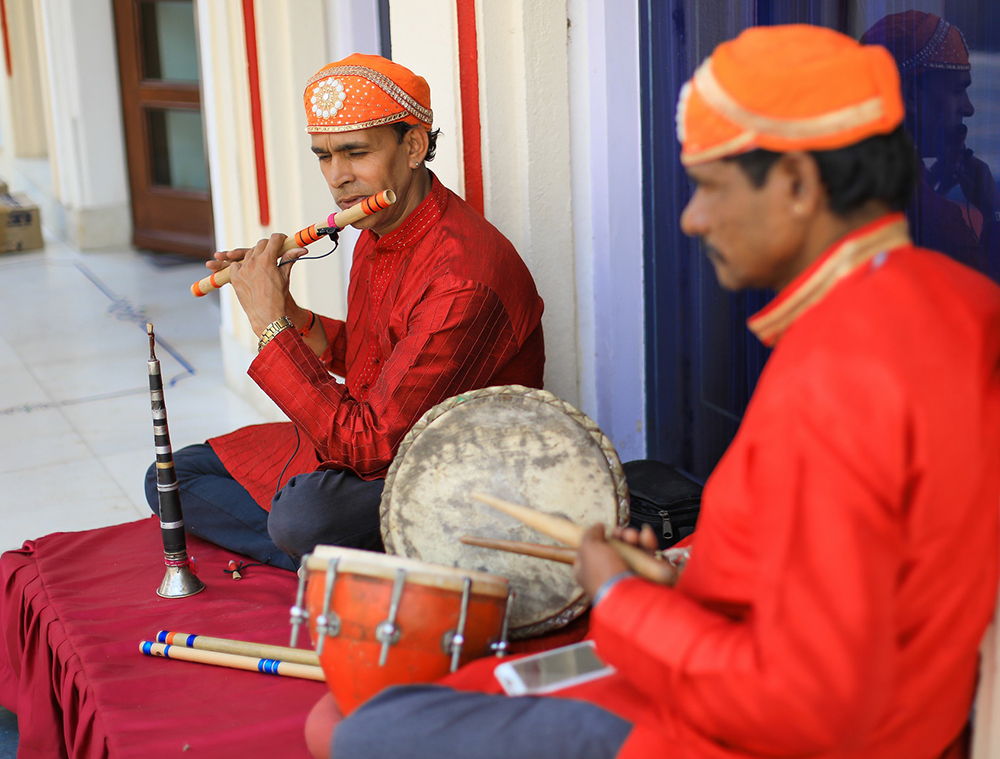 Make your wedding memorable with our wedding planning services. We provide wedding services Pan India. Especially in destination Wedding locations of Rajasthan like Udaipur, Jaipur, Jodhpur, Ranthambore, Kumbhalgarh and many more, where we can assist you with exclusive rates and management by our rich experience sales and development team. Not only this, If you want to plan your wedding in any other place of your choice, we can arrange that as well as per your needs.